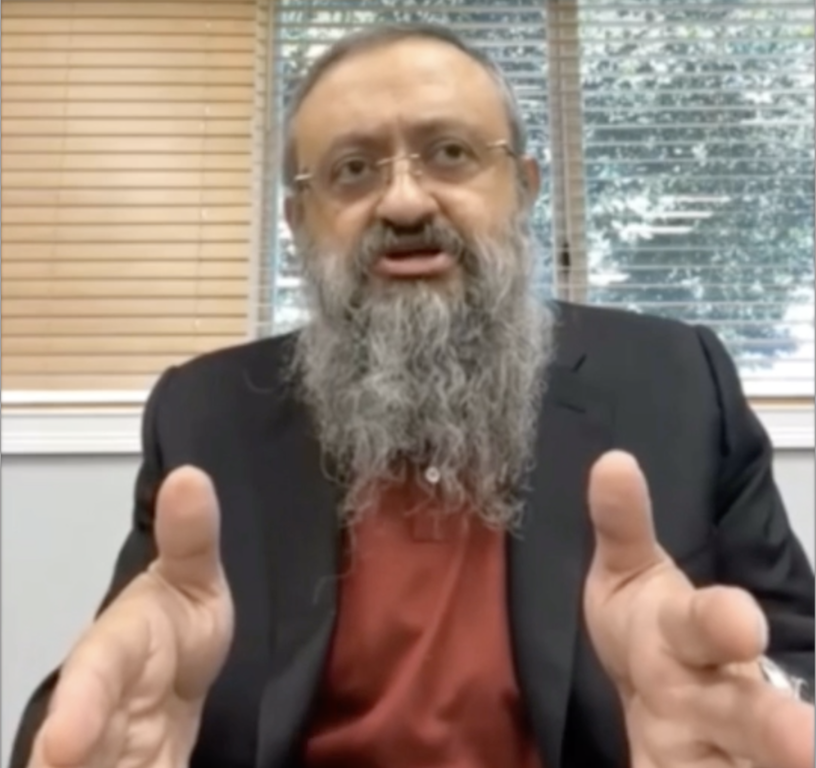 DR. ZELENKO - POISON DEATH SHOT
Dr. Zelenko speaks to a Rabbinical court in Jerusalem. "Poison Death Shot. I Receive Death Threats."
Top Jewish Doctor & Zelenko Protocol Discoverer Goes All Out On Vax Concerns in his testimony to the Ma'aleh Adumim Rabbinic Court in Israel regarding the COVID-19 shot.
In the video, the renowned doctor who is a physician to eminent personalities like the former Israeli Prime minister, president of Brazil, former president Donald Trump and other public figures, laid out his thoughts on the risks versus benefits of administering the covid vaccines to kids in particular and the larger population.